Real estate valuations and appraisals are needed and conducted for a variety of purposes. Many of those purposes require specific valuation methods or special methods are used for them.
Banks use risk-specific additions and deductions to determine loan values, insurance companies evaluate the property value, replacement value or fair value to be insured, depending on the insurance business, the fiscal authorities have their own valuations for the assessment of real estate transfer tax or real estate tax and the taxation of inheritance and gifts. Valuations and assessments are also the basis for asset allocations, divorces, and forced liquidations – in these cases current market values are determined and property value and earning rate are applied.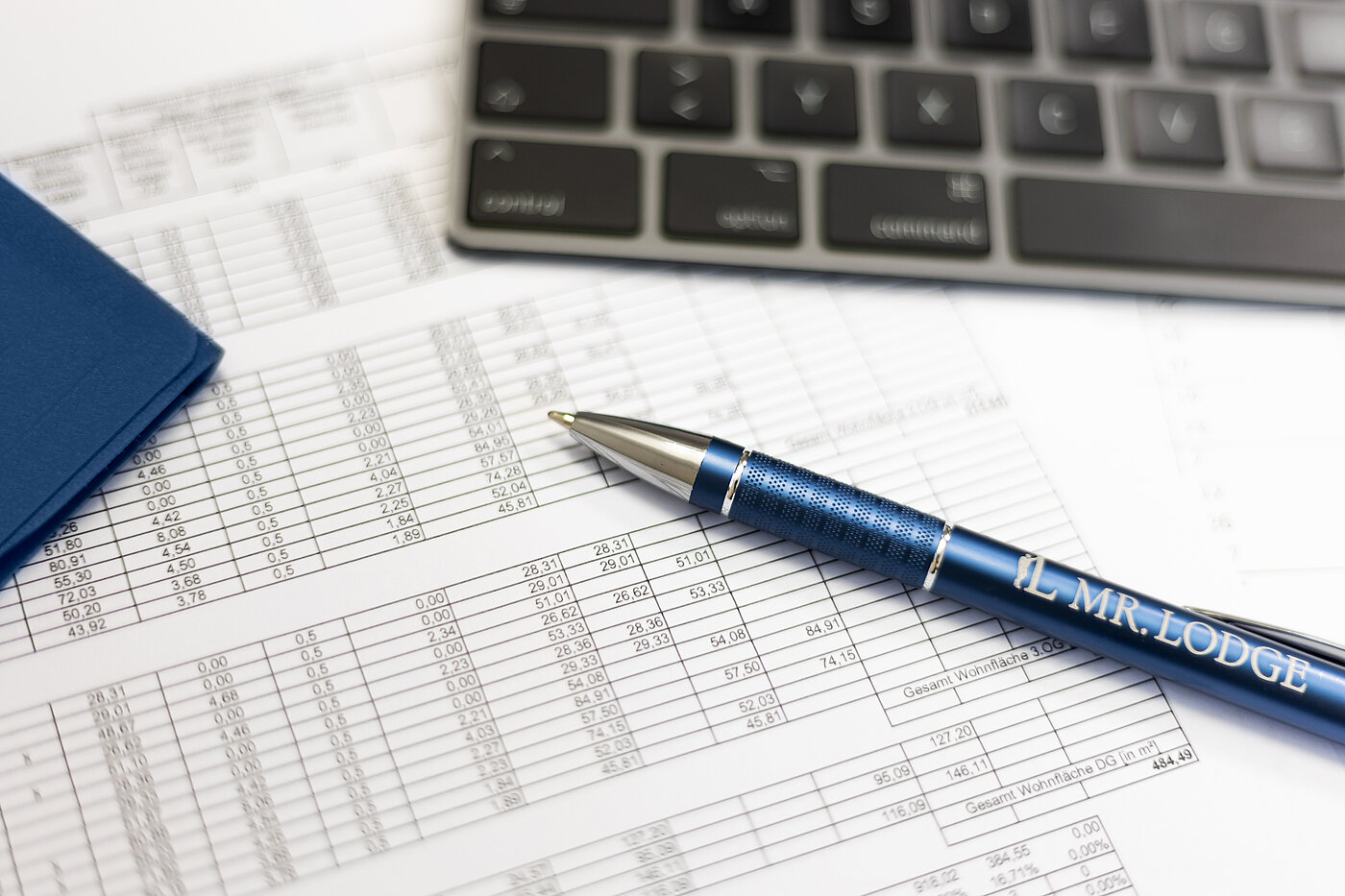 What ultimately counts for the free sale of real estate is the determination of the current, realistic market value, the evaluation of the selling price that a potential buyer is willing to pay for the property to be sold, at the time of sale. Other methods, regardless of which statistical logic they follow or which analytical approach they use, are only auxiliary means to this end.
For the determination of this market value and its evaluation in advance of the sale of a real estate property, current knowledge of regional markets, the recent and current supply and the current demand in comparable real estate classes are necessary, in addition to the usual assessment methods. Additionally, knowledge of the motives and decision parameters of potential buyers are needed in terms of the concrete offer. Making this overall assessment in advance of the sale requires relevant sales experience and thorough research.
But serving the seller's best interest doesn't end with making the right assessment. The task now is to draw the correct conclusions for the sales approach and in setting the sales strategy. In order to actually achieve the assessed market price, it is necessary to fulfill and optimize important purchase criteria (financing, payment method, timing, presentation of the property, avoiding unnecessary risks, equipment and renovation services, etc.) combined with a good dose of negotiating skills.
You are in very good hands at Mr. Lodge, when it comes to the determination of an attainable sales price! We possess long-term sales experience, know our markets and current developments, and will use them to your benefit and for your sales success.
The determination of your property's market value is free of charge as part of our collaboration when you hire Mr. Lodge for the sale of your property.