Professional renovation - Best possible sales opportunity
Recently renovated properties are more popular on the real estate market. When a property is getting on in years, targeted renovation and modernization measures help to increase its value.
Mr. Lodge provides many handicraft services with its own skilled workers and technicians. In addition, our team commissions, organizes and coordinates selected and reliable specialist companies.
Mr. Lodge accompanies your project as your sole contact person from the initial idea to completion.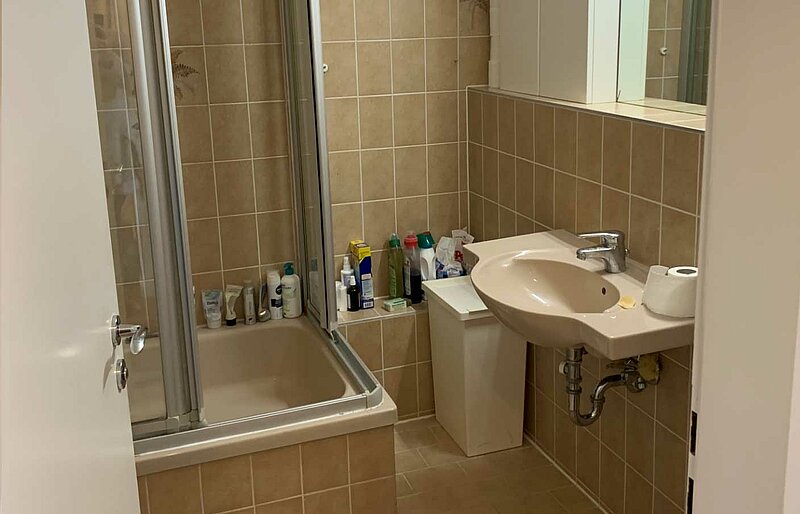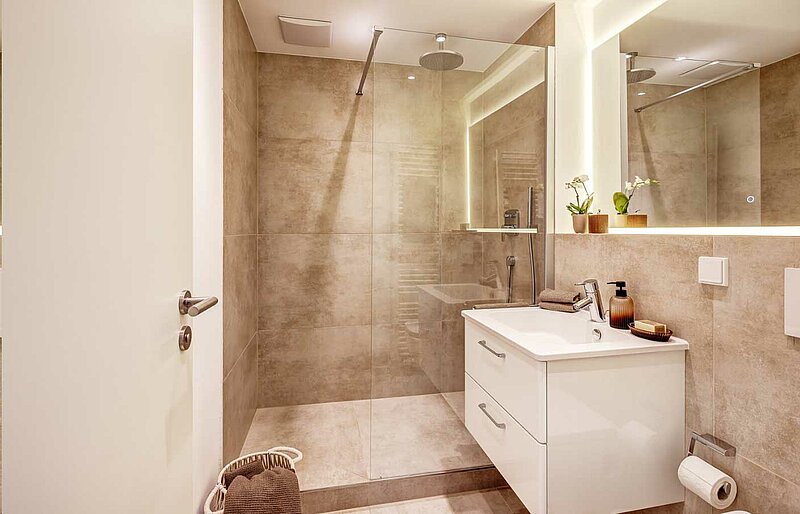 Our services - Value enhancement for your property
We provide you with expert advice on the implementation of your ideas
We will provide you with a cost estimate for the expected expenses
We arrange and monitor the deadlines with the various companies
We control the work and check it after completion
We coordinate cleaning service for intermediate and fine cleaning
We take care of the clearing out of your property
We organize a packing and moving service for you
Even after the sale of your property, we are available to carry out all kinds of modernizations and repairs.